Managed Networking is a new technology and is the latest and greatest way to monitor, administer, and control your entire network from the cloud. Cloud Networking provides centralized management, visibility, and control without the cost and complexity of new appliances every year or overlay management software and high network costs. Your entire network, traffic, security, & even Wi-Fi can be managed from our office, without the requirements of needing a tech onsite every time you want to make a change or add devices. Our managed networking MX routers also include 4G LTE Failover to keep your network up and running even after the strongest storm hits your business, or the most popular ISP falls down.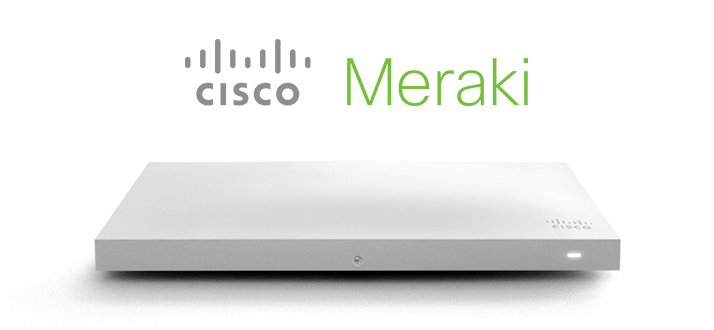 A Few Reasons to Love Meraki?
   24/7/365 Support, with a dedicated call line as well as the option to submit support tickets through email

   Firmware and software upgrades

   Lifetime Warranty on all hardware, with next day shipping on failures

   Ease Of Use – all devices are plug and play

   Ease Of Management – all your devices can be managed from the Meraki dashboard, and can be managed from anywhere in the world

   Visibility Into Your Network – tons of troubleshooting features and functionality

   Scalability – ability to scale your network up to tens of thousands of devices under management, under one dashboard

   Reliability – 99.99% uptime SLA

   Security – no user information ever passes through the cloud, the only thing that is stored on the cloud is your dashboard management data

   Two Factor Authentication for an added layer of security

   Best In Class Hardware – all of Meraki's devices utilize Cisco technology

   4G Failover that will keep you online even after your ISP goes down.