Partners
We have partnered with some of the industry's leading companies.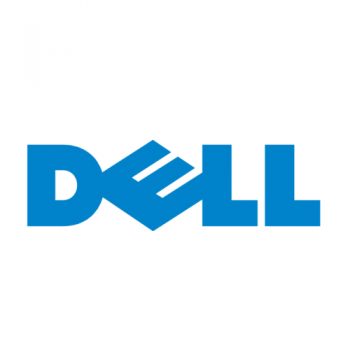 Dell
www.dell.com
Dell is a leading computer- related equipment manufacturer. The company produces affordable yet reliable computers, laptops, servers, and printers for businesses.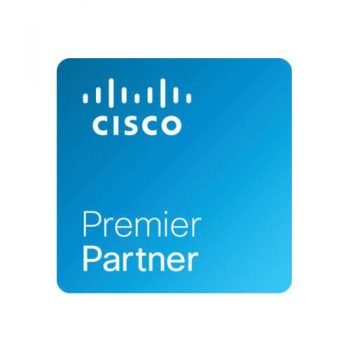 Cisco
www.cisco.com
Cisco is the premier networking company. It develops and manufacturers world-class routers, switches, and IP telephony devices.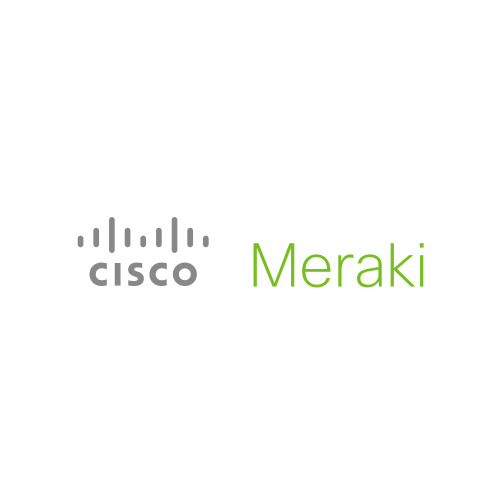 Cisco Meraki
https://meraki.cisco.com/
Cloud networking brings the scalability, manageability, and efficiency gains of the cloud to enterprise networks, and thousands of organizations are moving to this exciting new architecture.
Cisco Meraki is the recognized leader in cloud networking.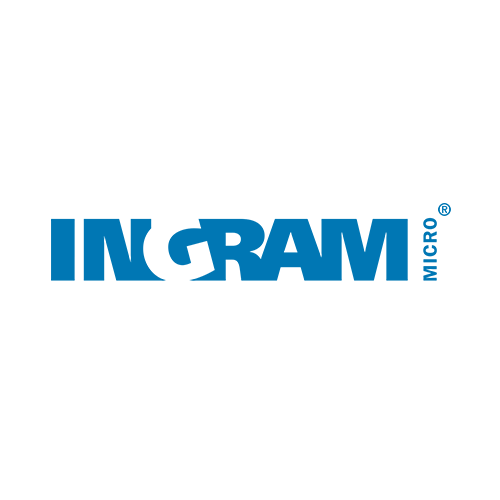 Ingram Micro
www.ingrammicro.com
Ingram Micro helps businesses fully realize the promise of technology™—helping them maximize the value of the technology that they make, sell or use. With its vast global infrastructure and focus on cloud, mobility, technology lifecycle, supply chain and technology solutions, Ingram Micro enables business partners to operate more efficiently and successfully in the markets they serve.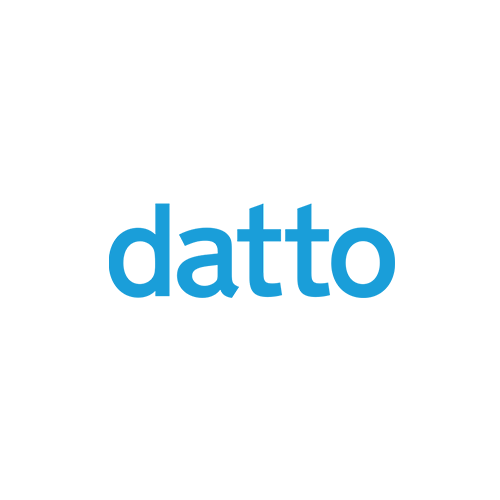 Datto
www.datto.com
The POWER
to grow your business.
The SUPPORT
to keep it running.
With CDR Biz, Datto protects essential business data for tens of thousands of the world's fastest growing companies, delivering uninterrupted access to data on site, in transit, and in the cloud.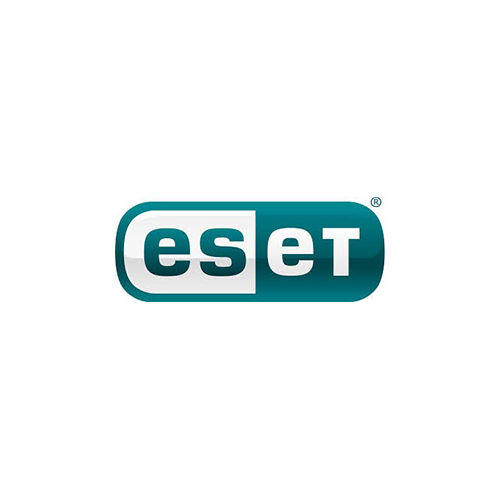 ESET
www.eset.com
ESET began life as a pioneer of antivirus protection, creating award-winning threat detection software. 
Now, ESET's goal is to make sure that everybody can enjoy the breathtaking opportunities that technology offers.
Today, our security solutions allow businesses and consumers in more than 200 countries and territoriesto make the most of the digital world.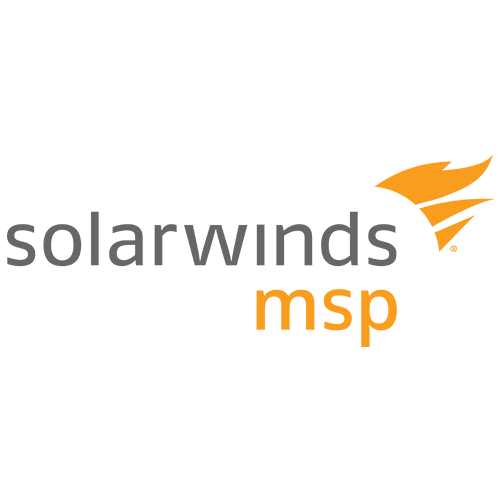 SolarWinds
www.solarwinds.com
SolarWinds provides powerful and affordable IT management software to customers worldwide from Fortune 500 enterprises to small businesses. In all of our market areas, our approach is consistent. We focus exclusively on IT Pros and strive to eliminate the complexity that they have been forced to accept from traditional enterprise software vendors. SolarWinds delivers on this commitment with unexpected simplicity through products that are easy to find, buy, use and maintain while providing the power to address any IT management problem on any scale. Our solutions are rooted in our deep connection to our user base, which interacts in our online community, thwack, to solve problems, share technology and best practices, and directly participate in our product development process. Learn more today at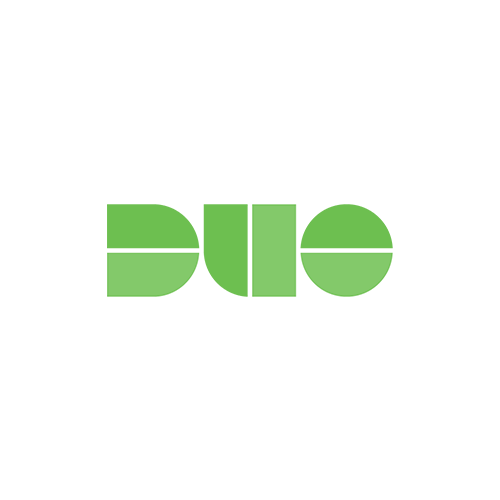 DUO
www.duo.com
At Duo, we combine security expertise with a user-centered philosophy to provide two-factor authentication, endpoint remediation and secure single sign-on tools for the modern era. It's so simple and effective, you get the freedom to focus on your mission and leave protecting it to us.